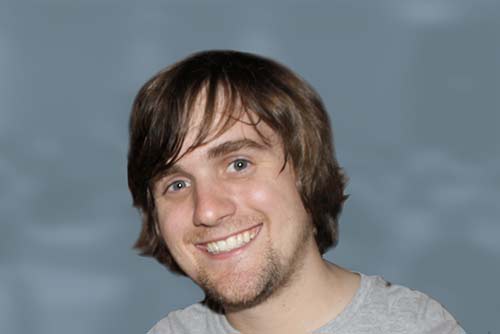 If you've ever seen Brad Frost onstage, then you'll know his passion and enthusiasm for responsive design is matched only by his practical working knowledge for the subject. But if you haven't yet seen him, then get ready—he's a coach, vocal leader, and partial comedian who makes learning fun and functional.
Brad is known for his work in designing responsive sites for huge content sites such as Entertainment Weekly and TechCrunch. Brad's team recently worked on the Time Inc. relaunch, which included a full rebranding and redesign, and a totally fresh responsive site.
He's helped create the super-popular resources This is Responsive, Pattern Lab, and WTFMobileWeb. His newest creation is Styleguides.io - a style guides and pattern libraries.